Delivery & Installation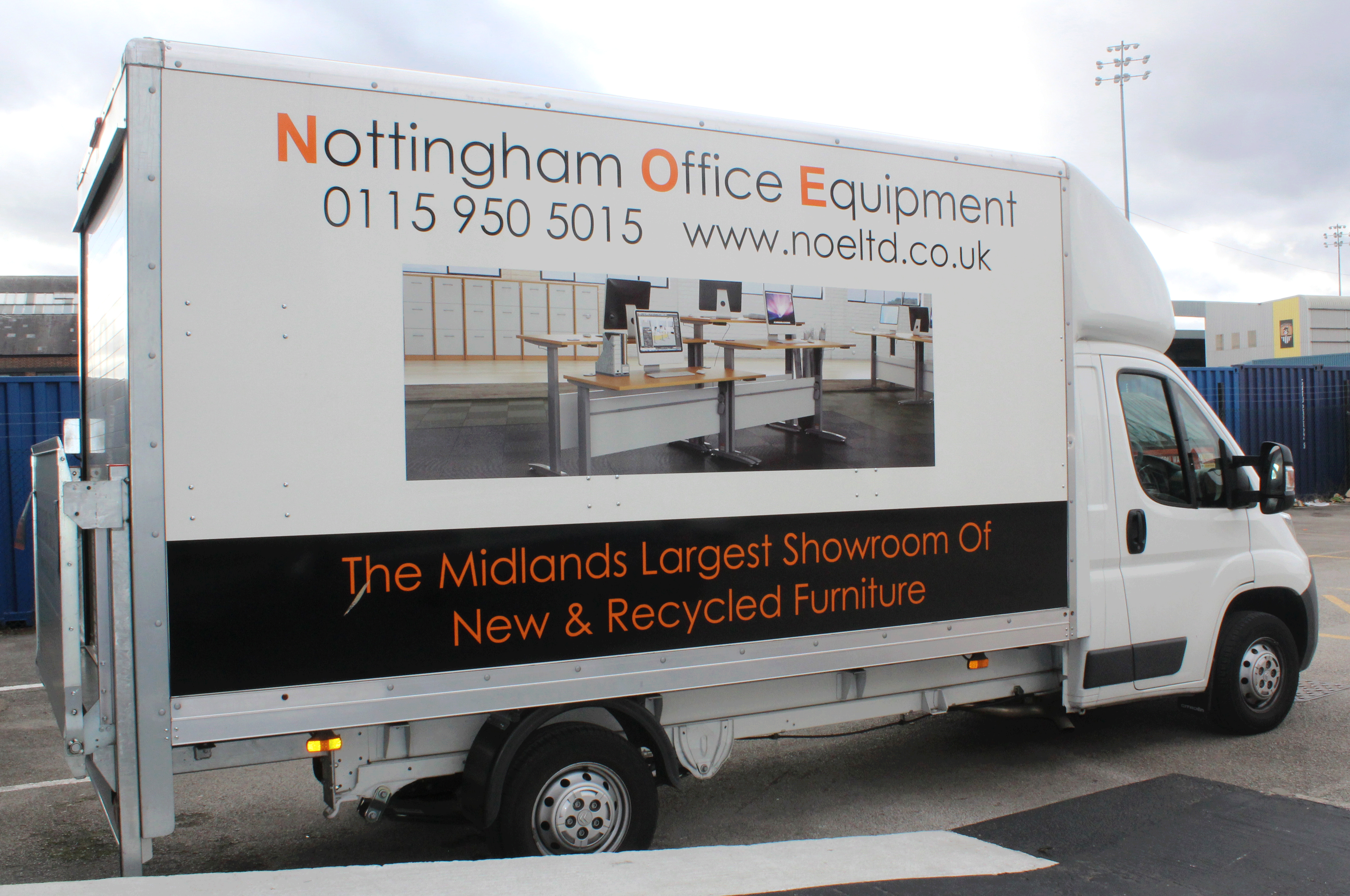 Delivery & Installation
For an extra charge, your items can be delivered and installed to your home or place of business. Our delivery & installation service is carried out by our own experienced drivers & fitters.
With over 60 years combined office furniture experience, our fitters are polite & professional and will build and install your goods onsite.
We use our own delivery vehicles and as such you can be guaranteed that your goods will be handled with the utmost care from order to installation.
We strive to provide you with exceptional customer service.